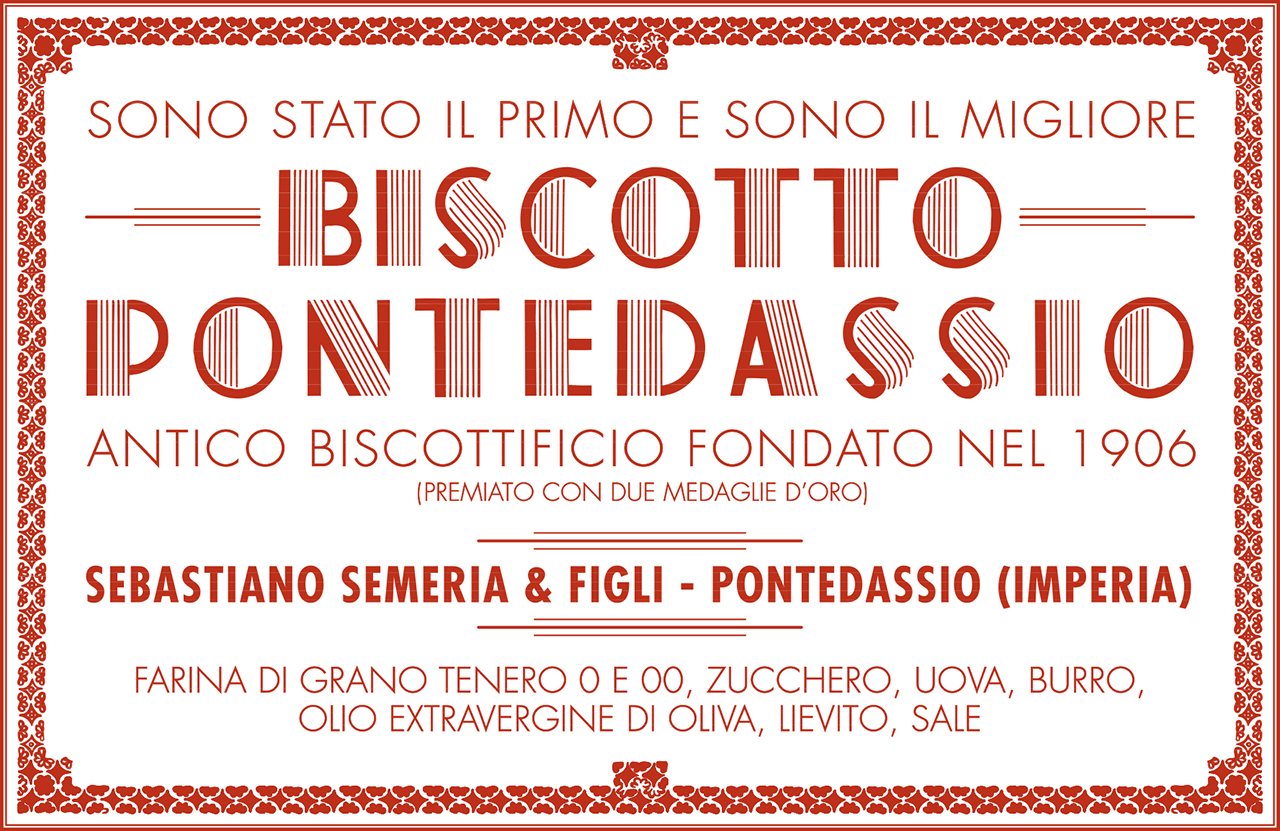 Pontedassio Biscuit: a miracle of flavour, unchanged over the years as his recipe, a precious secret handed down from generation to generation

A recipe unchanged since 1905
to discover tastes from the past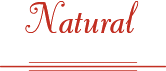 Natural and genuine ingredients
for unparalleled quality and fragrance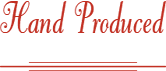 Sliced by hand one by one
with the same care of yore
PERFECT FOR BREAKFAST AND SNACK

At the end of nineteenth century, as legend tell us, Caterina, the young perpetual betrothed to Sebastiano Semeria, has received the recipe from the village priest as a wedding gift…
… History tell us that the production of Pontedassio Biscuits started in 1905, in Caterina and Sebastiano's bakery: a tasty miracle that soon seduced the villagers.
Today that miracle reaches our table, as unaltered as its recipe; it's a precious secret has been jealously guarded by the Semeria family, from generation to generation.
Just like then, artisan hand mix its simple and genuine ingredients; its uneven shape is evidence of the loving care for the  product: the biscuits are manually cut  one by one and baked in a stone oven.
NATURAL AND GENUINE INGREDIENTS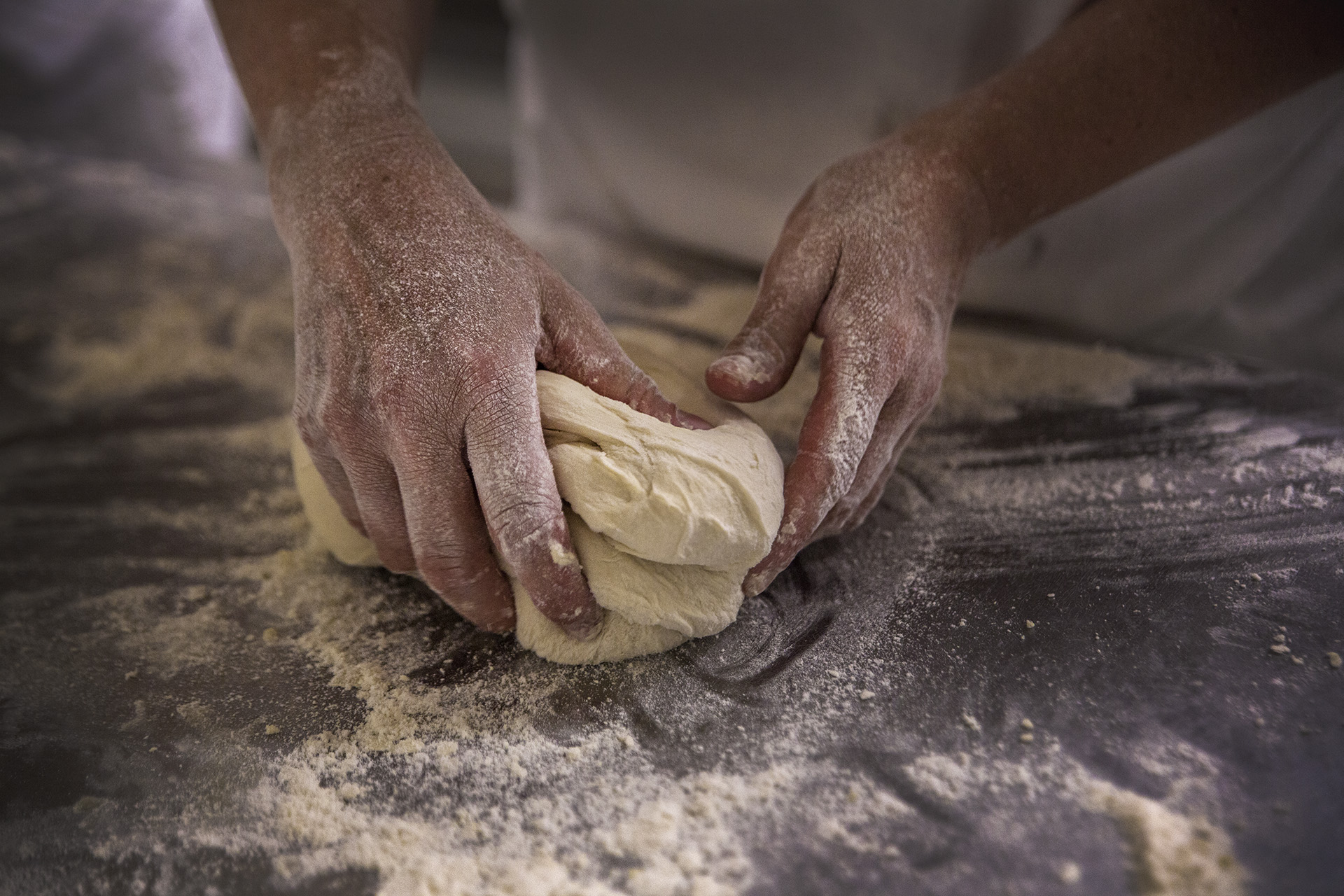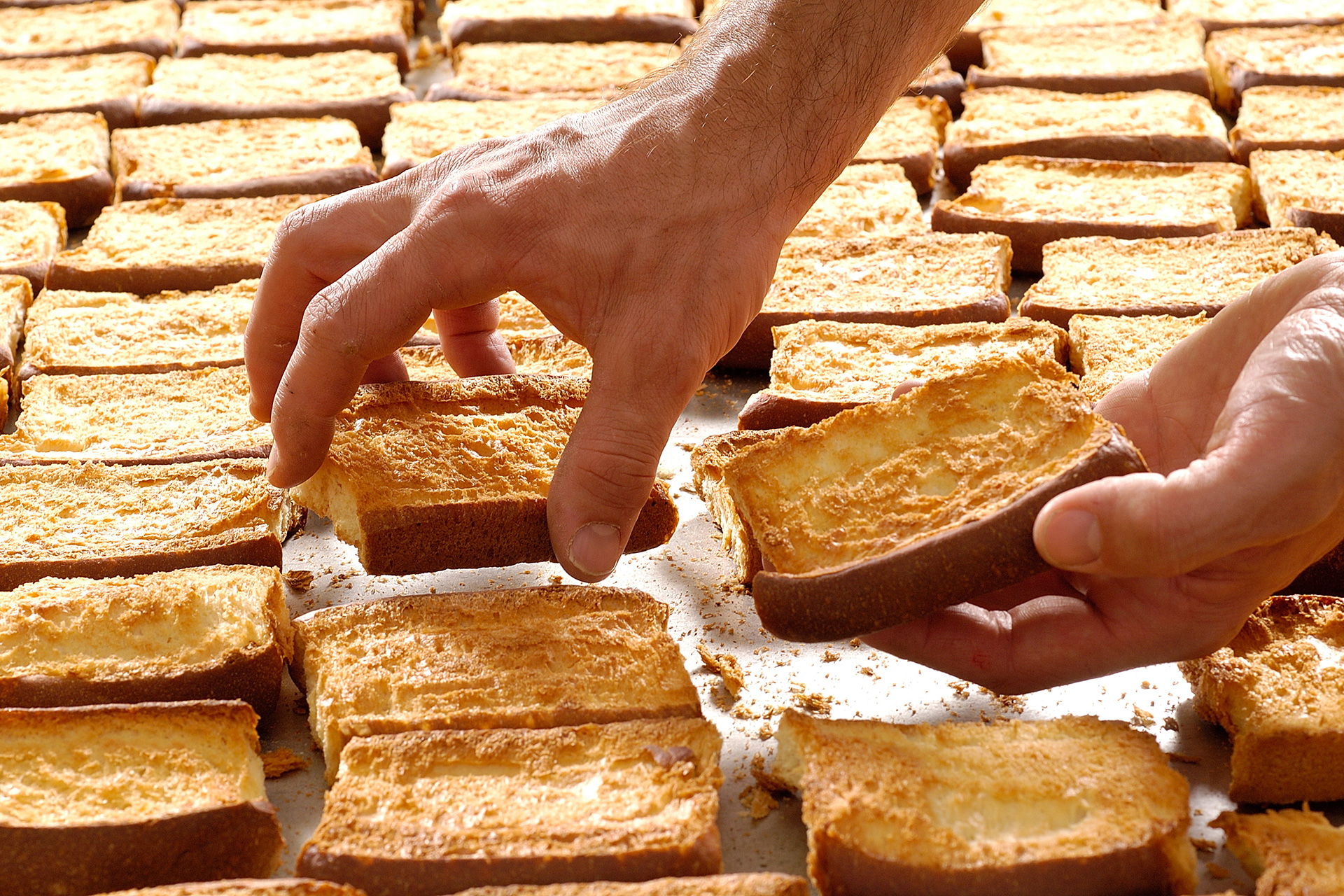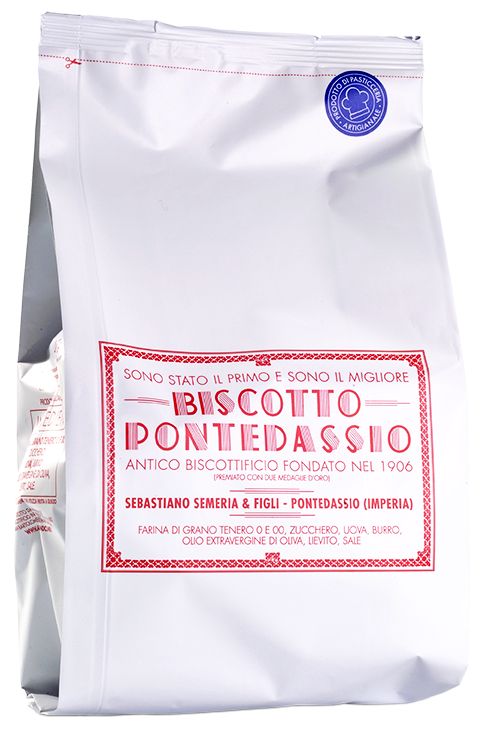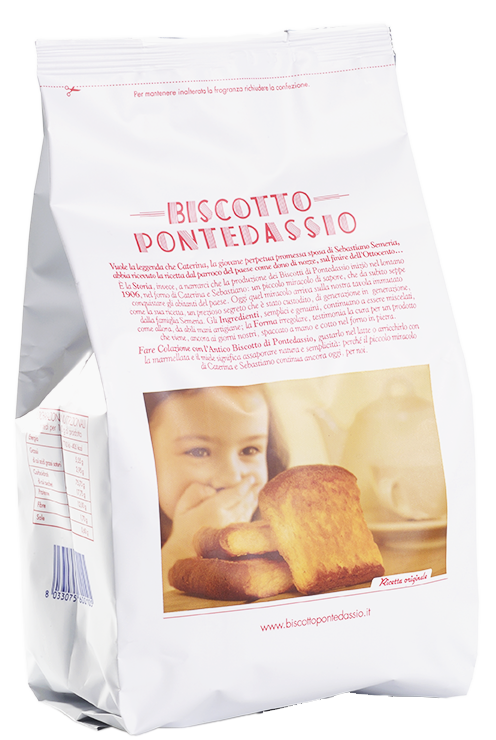 Buy it online
Go immediately to the online store and order your cookies.
Or find the store nearest to you...
Bordighera

Via dei colli 3
Cervo

Piazza Martiri della Libertà, 3
Diano Marina

Viale Kennedy, 9
Diano Marina

Via Biancheri, 32
Finale Ligure

Via Torino, 10
Imperia Oneglia

Piazza Bianchi, 13
San Bartolomeo al Mare

Via Aurelia, 136
Stella

Via Rovieto Inferiore, 35
Toirano

Via Mainero, 8
Vado Ligure

Via Diaz, 23
Villanova d'Albenga

Via Albenga, 18
Imperia Oneglia

Via della Repubblica, 28
Imperia P.M.

via Aurelia, 2 (zona Prino)
Alassio

Via Gastaldi, 10
Albenga

Regione Bagnoli, 30
Imperia Oneglia

Via Argine Sinistro, 158
Imperia P.M.

Via Ulivi, 9
San Bartolomeo al Mare

Lungomare delle Nazioni, 2
Sanremo

Via Martiri della Libertà, 390
Sanremo

Via San Francesco, 109
Taggia

Via del Piano
Vallecrosia

Via Colombo, 10